07 May 2020
As part of our 2020 Plastic Pledge, we're committed to doing all we can to minimise the unnecessary use of single-use plastics when checking and packing your orders. Because of this, we're moving towards using paper-based recyclable bags when checking your orders and sorting the goods.
This change is all about improving our environment and minimising waste, however the new paper bags are less easy to distinguish from the rest of our paper-based packing materials, so we ask when you unpack your orders to check there aren't any parts remaining in the box before disposing of the packaging. We will apply a 'Parts Inside' label to the bags that contain products, but please be aware of this change when unpacking your orders.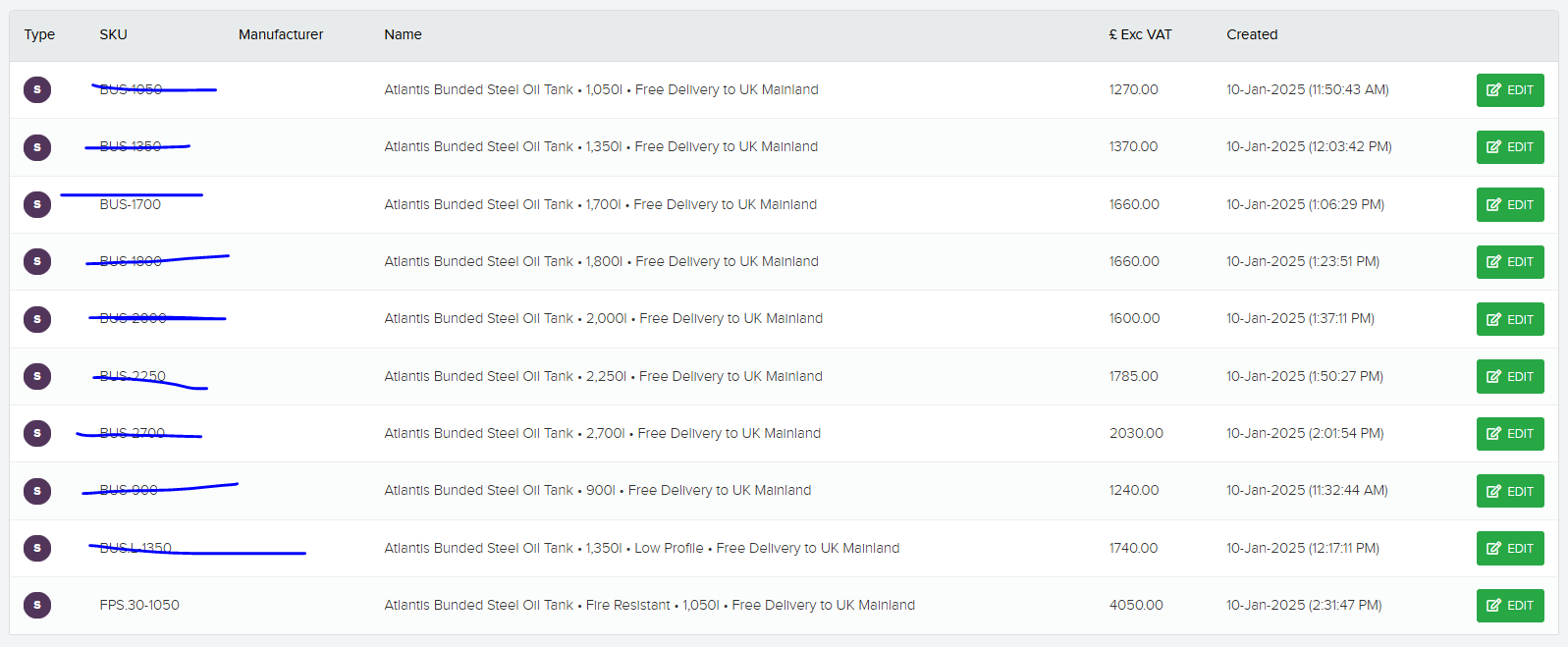 As always, if you have any comments or feedback we'd love to hear them, please get in touch via james@hwos.co.uk or using the contact forms on this website.

Many thanks, Team HWOS