04 May 2020
Fluidics AFN Kerosene Nozzles Available Now • Exclusive to Heating World of Spares Ltd.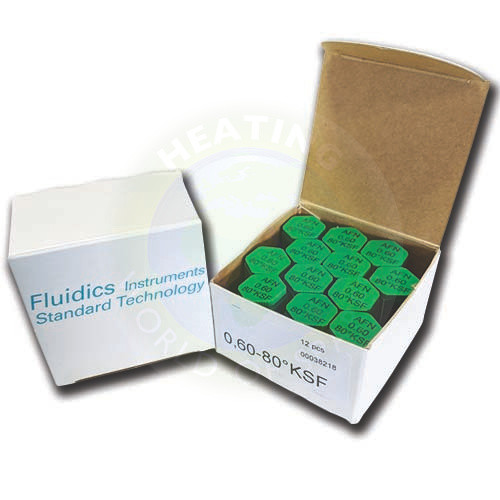 Heating World of Spares Ltd are excited to announce an exclusive deal with Fluidics Instruments B.V. to supply their AFN kerosene nozzles to the UK market. Fluidics AFN nozzles are OFTEC Certified and are specifically tested and rated for use with kerosene. All nozzles are 100% tested with test fuel and checked a minimum of five times. They can be used as a replacement for the majority of existing nozzles from other manufacturers, at a lower cost to the engineer.
Available from 0.40 to 1.10USgal/hr in 60° and 80° angles, solid and hollow spray patterns, for more information please visit hwos.co.uk or call 01388 760 333.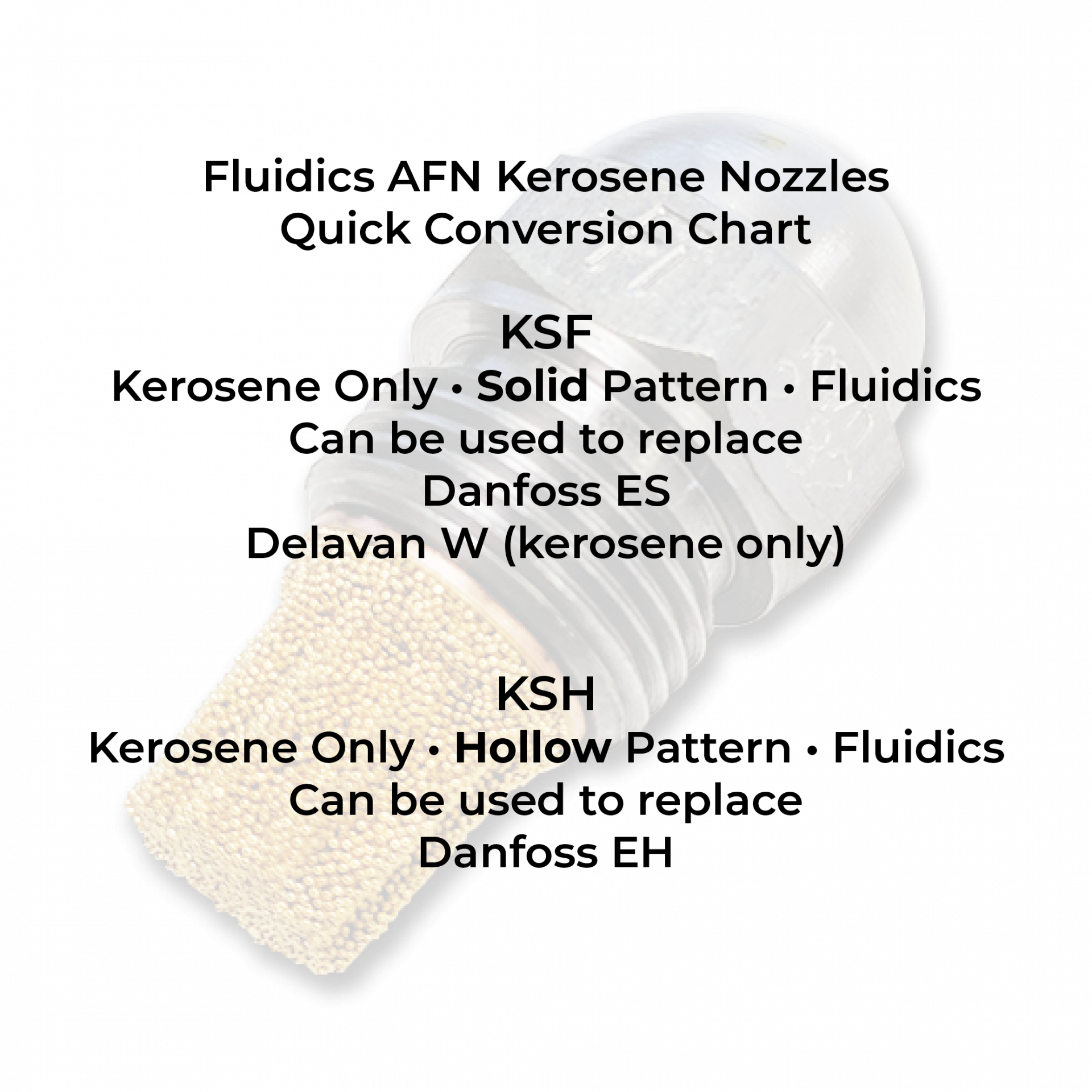 HWOS Ltd. are a leading independent merchant of oil and gas heating spares, controls, tools and consumables and supply engineers across the UK, CI and Ireland.
Fluidics Instruments B.V. was established in 1977. The company is specialised in the development and manufacture of atomisers, nozzles and related products for oil burners.