Danfoss Price Drop! August 2023
Following some other recent price reductions including Bio-Approved Longlife Flexi Hoses and Archer Circulating Pumps and Heads, we're pleased to announce further price drops across the full range of Danfoss Oil Burner Components, including Nozzles, Diamond Fuel Pumps, Diamond Pump Solenoid Coils and EBI-S Ignition Transformers!
The reduced prices are now live and we aim to keep the current pricing until at least the end of 2023!
We're very aware there's only been one direction prices have been moving over the last couple of years, however we are now finding new opportunities working with our supplier and manufacturer partners to start reversing this trend in certain circumstances.
We have always been committed to keeping our prices as low as possible and will take any opportunity we can to maintain or even lower our prices to ensure we continue to offer the best value possible to our customers. We are already working with some of our other supplier and manufacturer partners to look at other products and product ranges where there may be further reductions we can apply.
As always please check our online Trade Store for up to date pricing across our entire range of products, we plan to announce further price drops soon!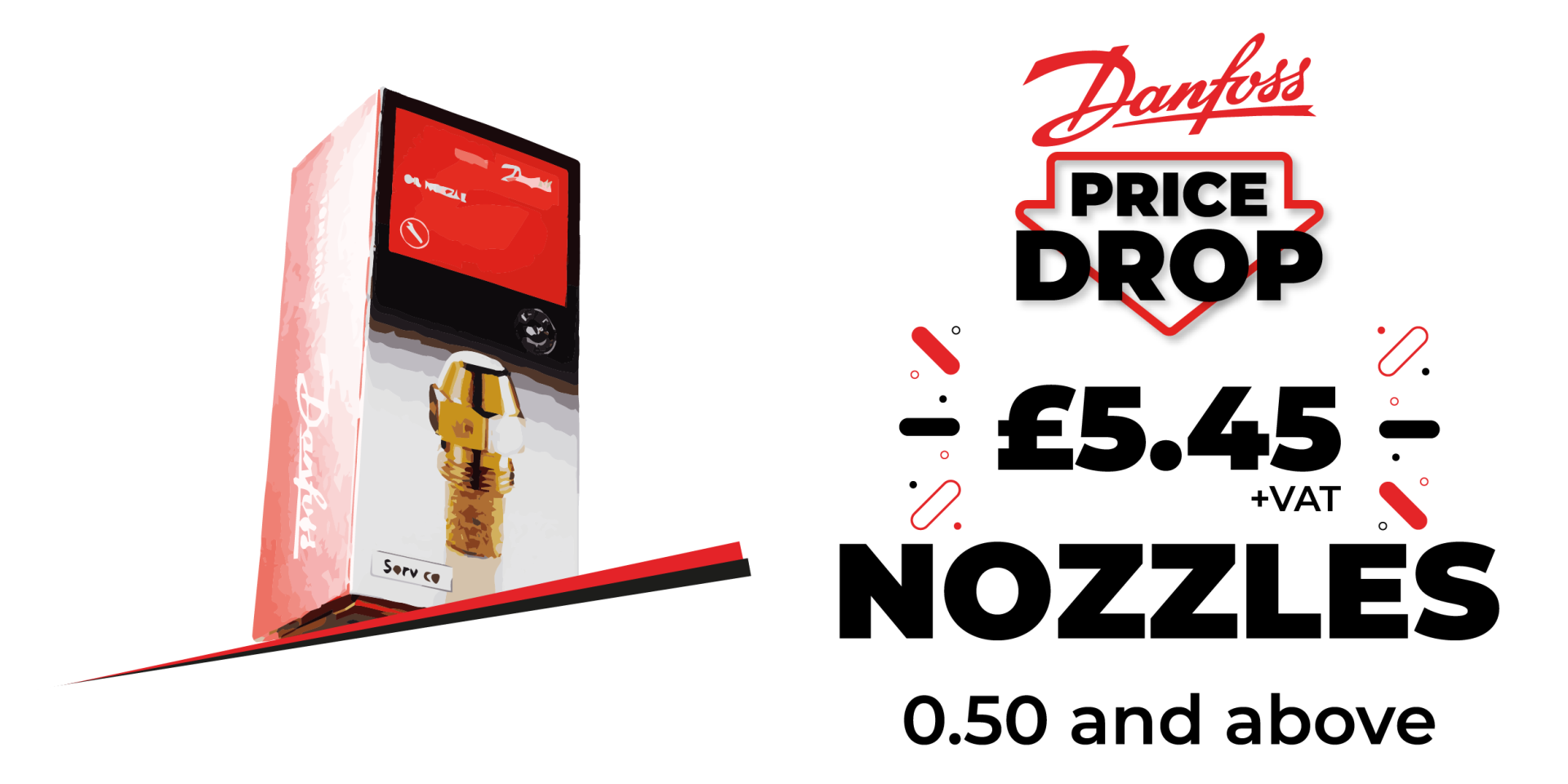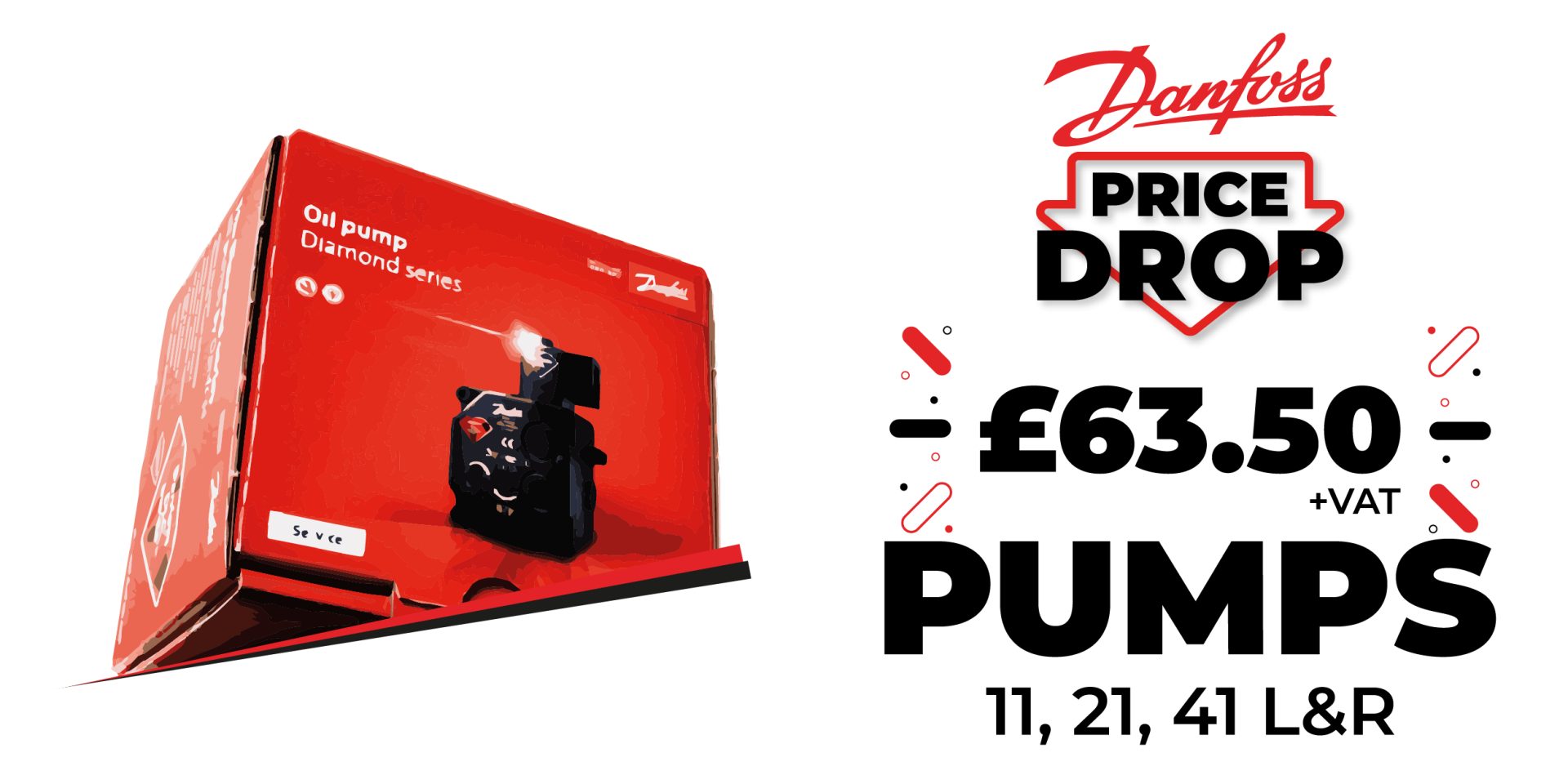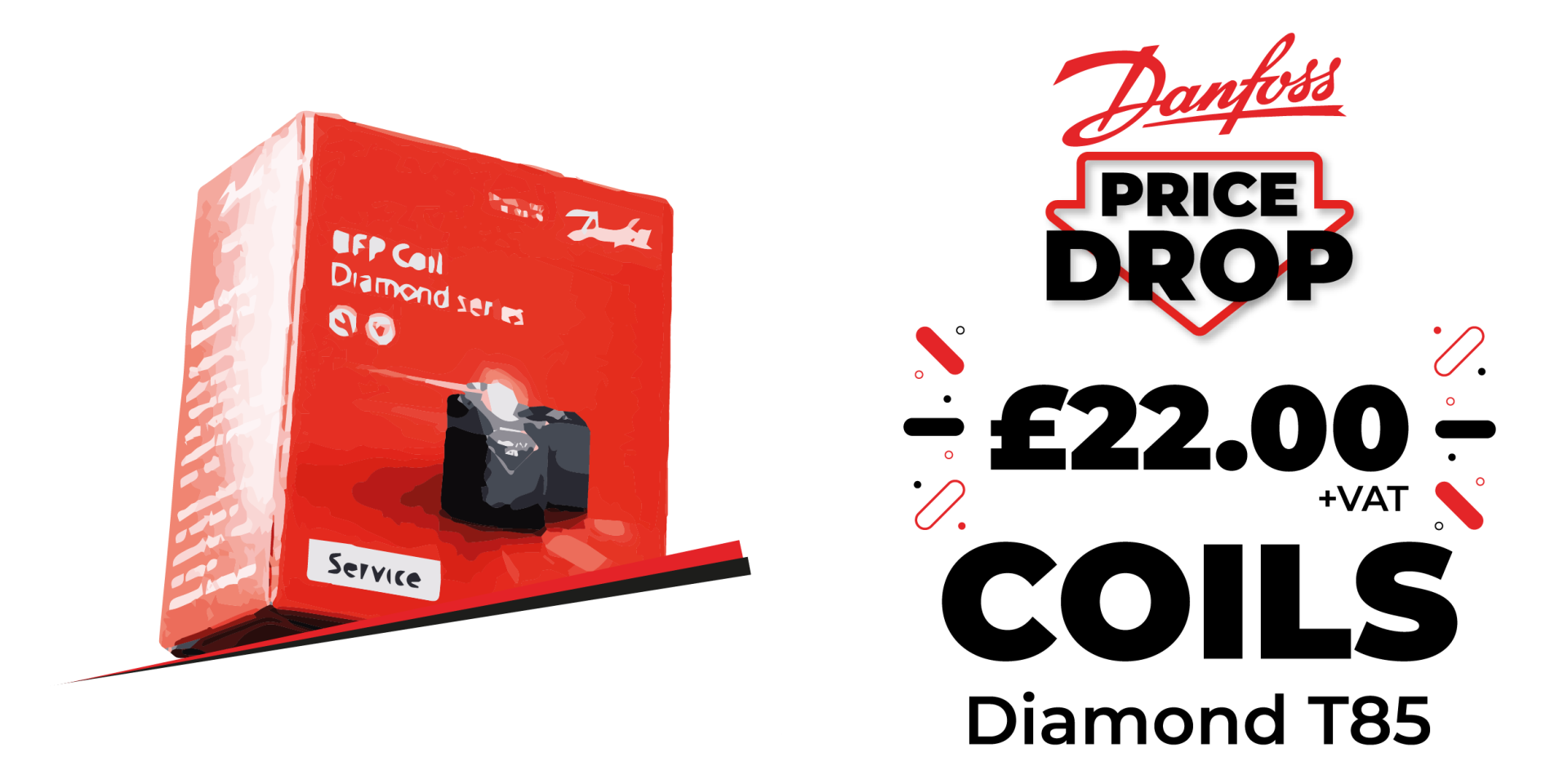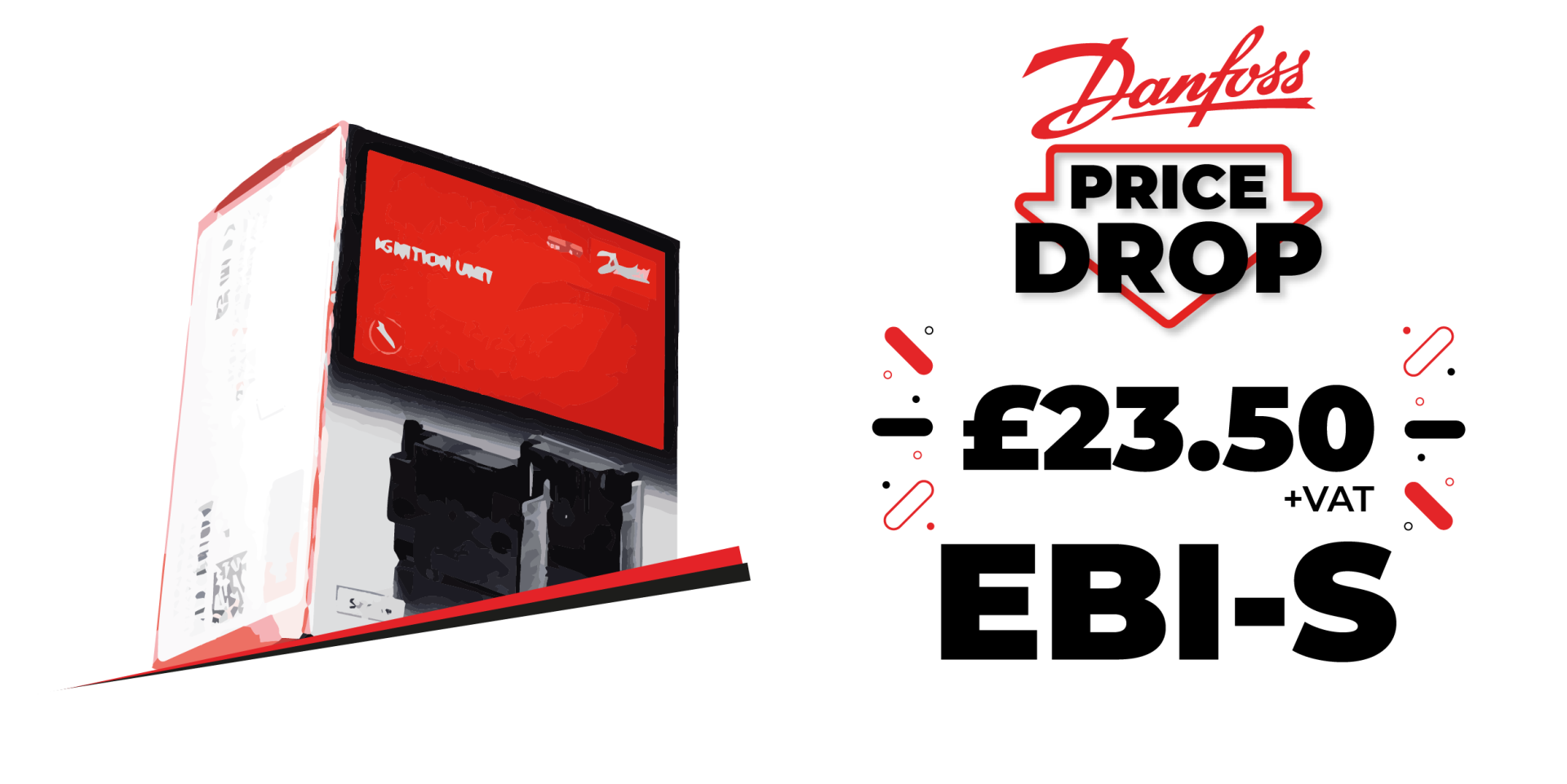 Many thanks as always, Team HWOS.