14 April 2020
Brand New Range of Clesse UK LPG Regulators and Accessories Available Now!
We're pleased to announce we now stock a range of Clesse UK LPG Regulators, Changeover Valves and Hoses, ready to order now from our online Trade Store
With more than 60 years of experience, and at the forefront of innovation and development, Clesse is widely recognised as the reference for quality and reliability to the professionals in the gas industry. Their most recent development has taken over 4 years to bring to market, the CSR 485 is the first LPG cylinder regulator to incorporate a resettable over pressure safety device. So whether the consumer uses bulk gas or just one cylinder they can be reassured that they are in safe hands when using a Clesse product.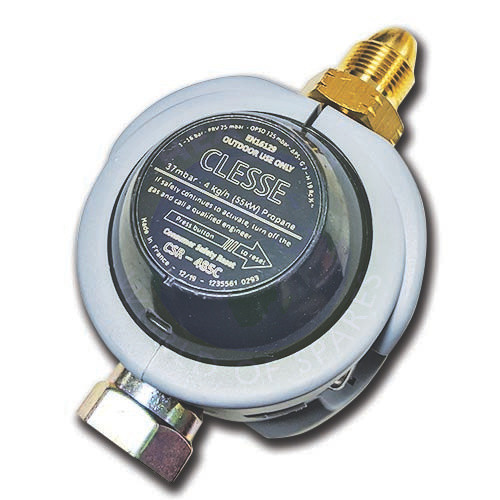 Check out the full range at https://www.hwos.co.uk/tradest... with more to come soon!